Veteran Housing Assistance
Affordable, stable and supportive housing programs are available to homeless veterans of our community. Volunteers of America Southwest believes that service members deserve a safe place to call home in veteran housing communities. Veterans of our country's armed services deserve dignity, respect and the opportunity to flourish.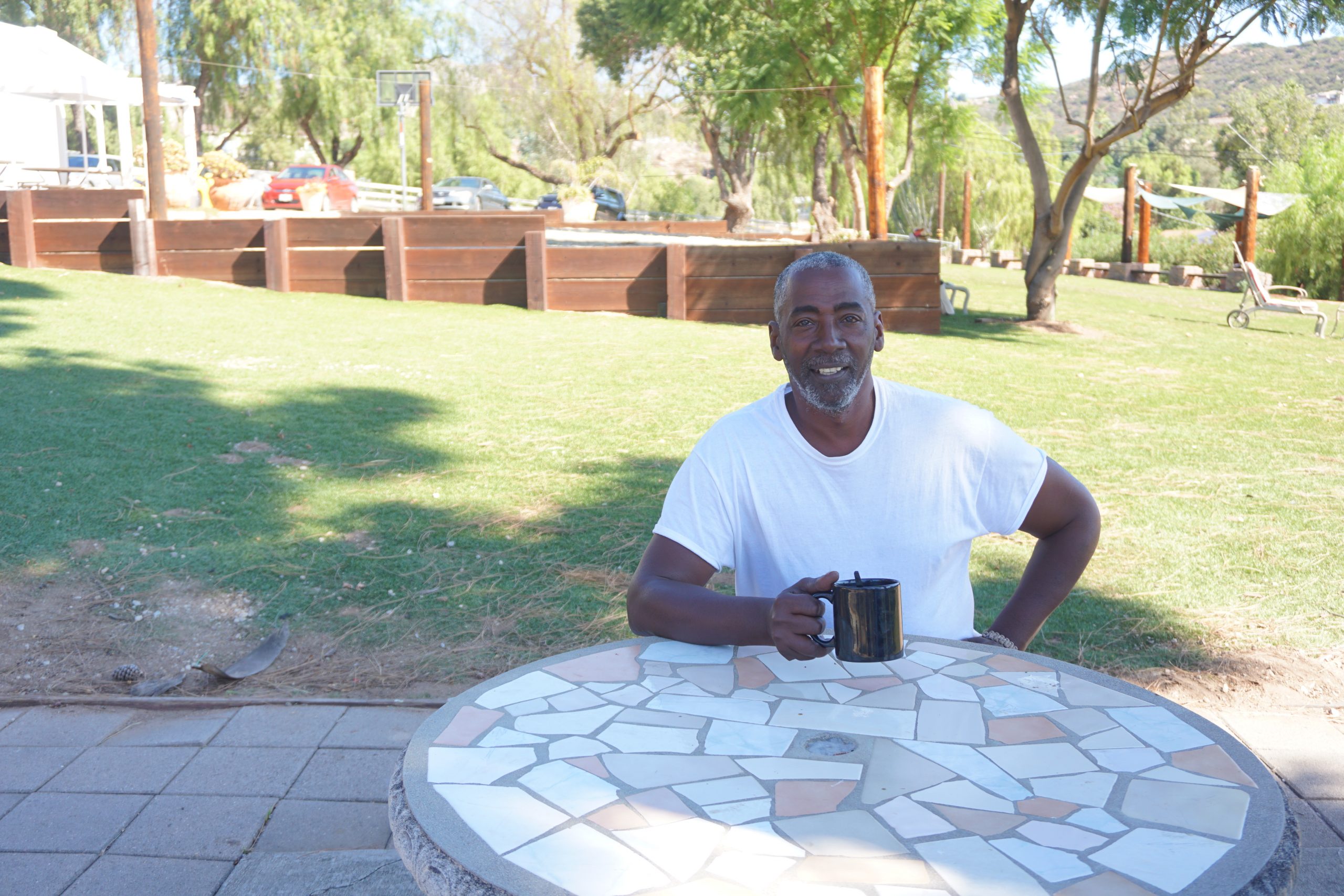 HAWLEY VETERAN



SERVICE CENTER
Surrounded by beautiful mountain views in the tranquil East County tucked away on 2 acres of semi-isolated land. Sprawling green space with shade trees, picnic areas, orchards, victory garden, volleyball court, and other outdoor recreational activities.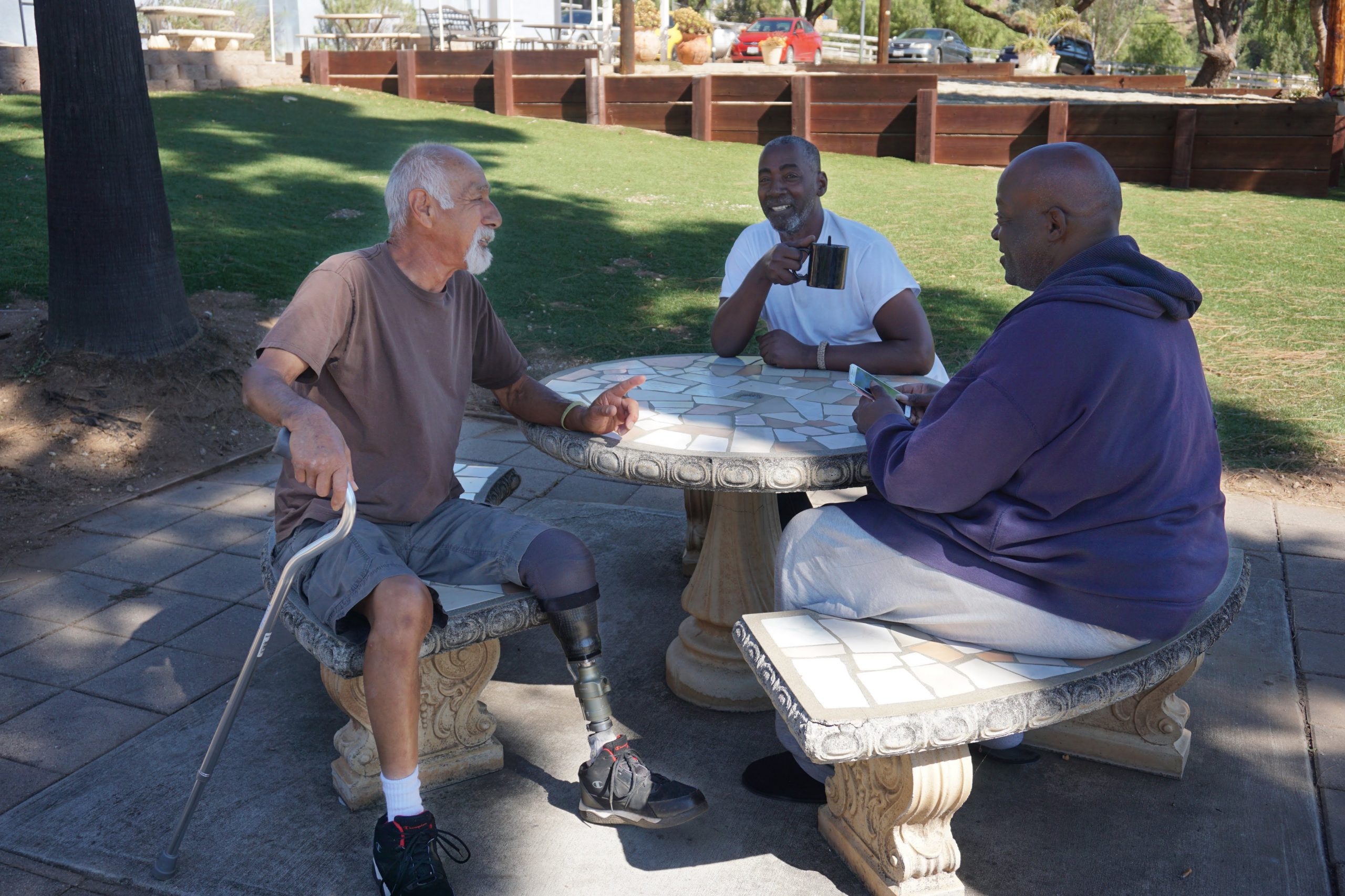 The Hawley Veteran Service Center is equipped with computer learning lab, indoor recreational area, exercise, study, TV, and counseling rooms for individuals and groups. Transitional housing prepares veterans for permanent housing by offering employment referrals, case management, and benefits enrollment. On site professional services include health and mental health assessment and referral. Hawley Veteran Service Center is 20-bed, all-male facility with 10 semi-private rooms and 24 hour 7 days a week staffing.
Co-located on the grounds of Hawley Veteran Service Center is the Homeless Veterans Reintegration Program (HVRP), offering job readiness and job placement services. Job placement staff work with veterans one on one to complete their pre-employment tasks, such as resume writing, developing interview skills, and securing professional clothing. For more information about veterans services at the Hawley Veteran Service Center and the the Homeless Veterans Reintegration Program, please call or email us today.
SERVICES FOR
VETERAN FAMILIES
Volunteers of America Southwest and the U.S. Department of Veterans Affairs remain committed to supporting Veterans and their families during the COVID-19 pandemic and beyond.
If you are a Veteran, visit www.va.gov/homeless/ssvf to find an SSVF provider in your area.
Veterans who find themselves in need have left the field of combat, but they may still be fighting a war within. In our program, each veteran is assigned to a case manager with whom they can communicate their needs and be provided resources to help face challenges. As part of veteran housing communities, veterans and their families receive a full range of services. Services at the Hawley Veteran Service Center include assistance with rent subsidies, deposits, utility and food assistance, counseling, transportation, legal services, health care, personal financial planning services, intensive short-term case management, fiduciary and payee services. Supportive Services for Veteran Families (SSVF) staff continuously go above and beyond to ensure veterans can maintain their housing and have the proper support for a productive and purposeful life.
290 South Magnolia Avenue, El Cajon, CA 92020