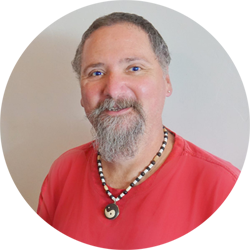 I was tired of fighting myself, working with Rev. Ev, I realized I was looking at my recovery from only one angle. Now, I have the right tools and the community I need to stay on track.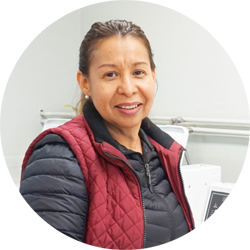 It was such a blessing that we could live here. My oldest son is a freshman in college and it's so easy for him to come home to a safe place.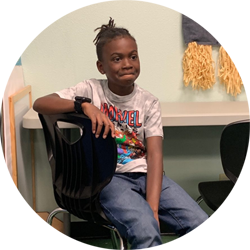 I love Ballington Academy because our teachers show us never to give up. They are always making us better, and I never feel alone because I am always making a new friend at school.
MONTHLY DONATIONS
Monthly donors are crucial to our fundraising efforts, faithfully committing to give what they can every month to help uplift vulnerable communities. They make our life‑changing work in Southern California possible. With the support of monthly donations, we are able to continue the VOASW Mission.

Your monthly commitment helps us to go above and beyond to provide services that meet the needs of vulnerable individuals and families in the communities that we serve.

Please sign up today to uplift the lives of the most vulnerable in our community. All donations are tax‑deductible.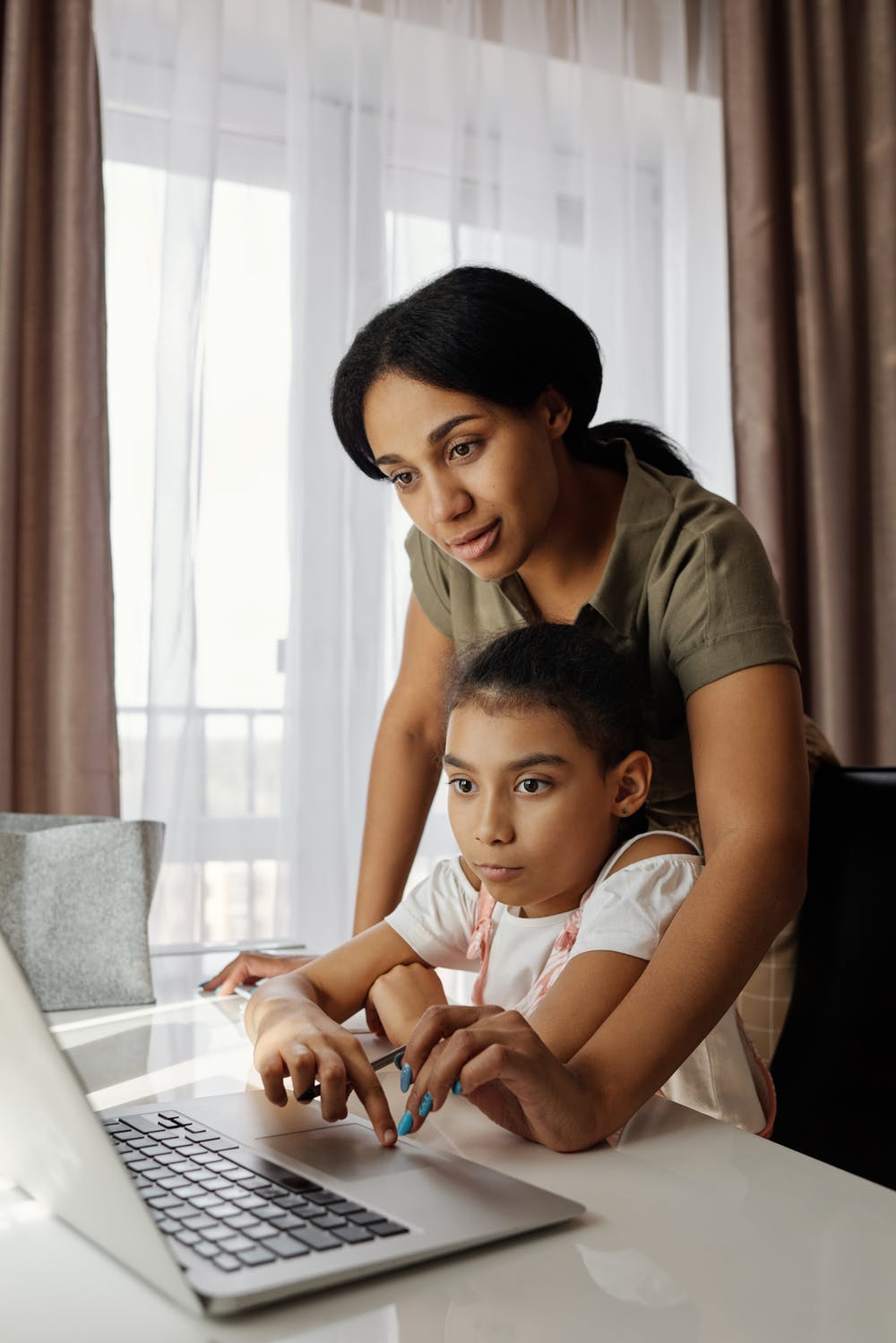 Stay informed about

our ongoing work
Sign up for our newsletter to receive email updates about our work and check below of what's most important to you at VOASW.