CHANGE A LIFE

Thank you for your interest in volunteering with VOASW. Due to health and safety concerns associated with the COVID-19 pandemic, we are not currently accepting volunteers. The safety and well-being of our volunteers, staff and clients at VOASW is our top priority. In order to follow CDC guidelines to help slow the spread of Coronavirus, volunteer opportunities have been temporarily suspended.
Looking for another way to help? Consider making a donation to VOASW that directly benefits the needs of the most vulnerable in our community. You can make a monthly gift or one-time gift as well as direct your donation to an area of your preference.
Donate today by clicking the button below or by phone at 619-282-8211. We are so grateful for your support.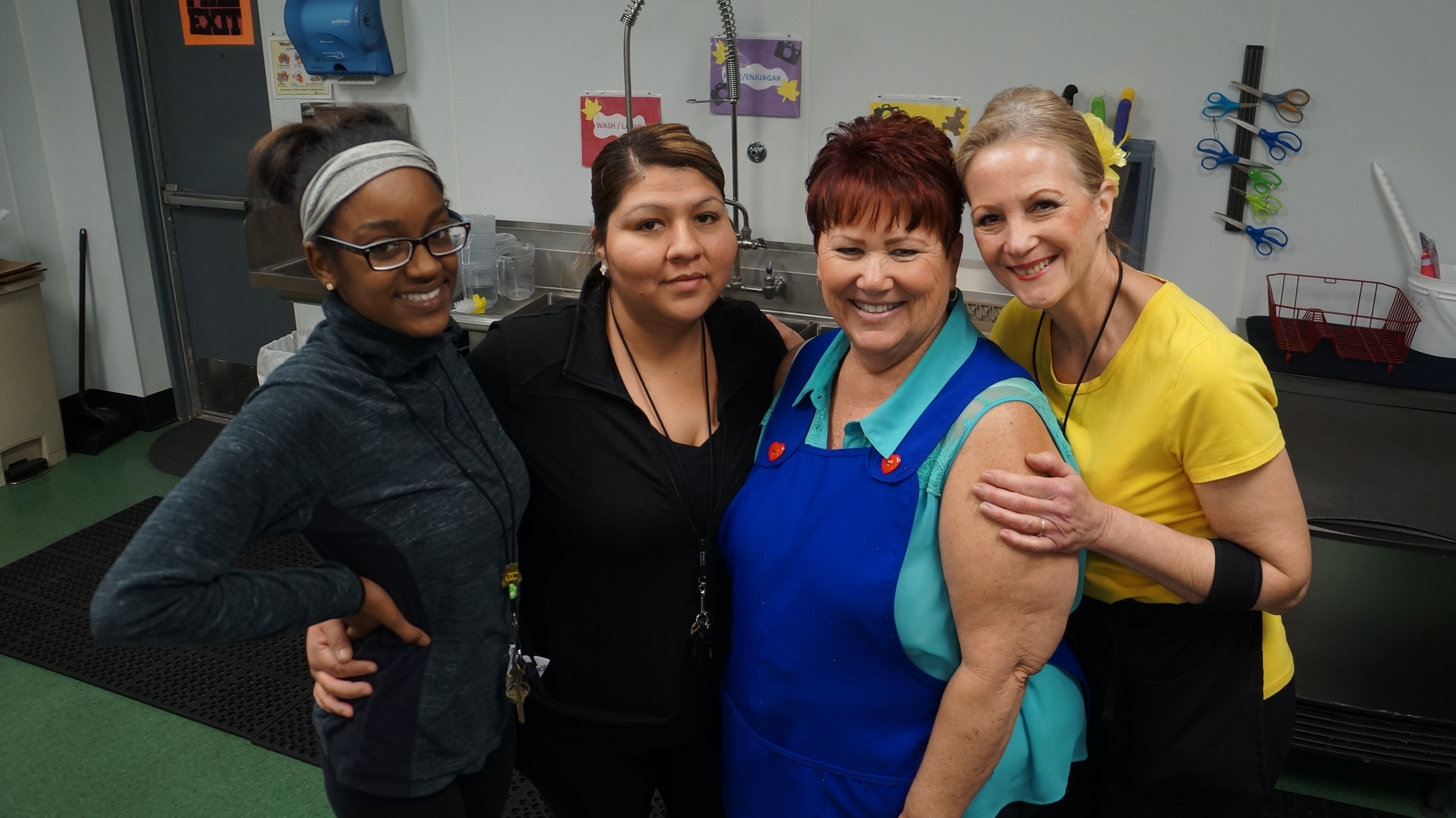 Nonprofit volunteer work is an incredibly rewarding way to spend your time while enriching the lives of others. Volunteer service opportunities vary from reading to young children to providing art classes to individuals with mental health challenges.
VOASW has a range of opportunities where you, your family, your colleagues, or your business can make a real difference with nonprofit volunteer work.