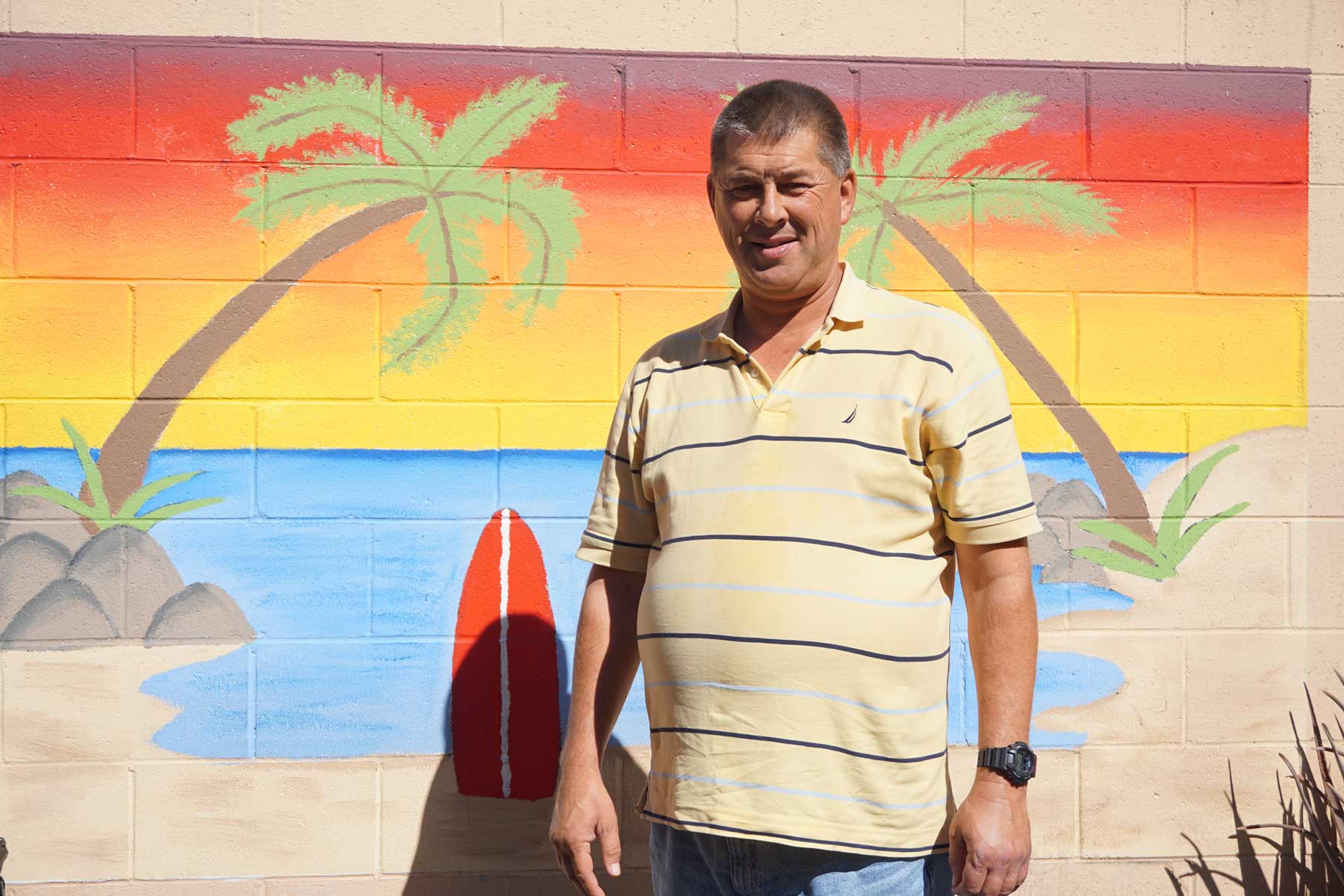 Home is where the heart is. Supportive housing means a place where your loved one is safe, cared for and encouraged to be independent so they can live their best life. Our housing programs create an engaging community lifestyle with communal meals, workshops and group activities on our center grounds. We also organize trips for socialization and recreation. VOASW maintains two 24-hour licensed residential facilities for individuals with chronic mental illness between the ages of 18-59, in El Cajon and Spring Valley.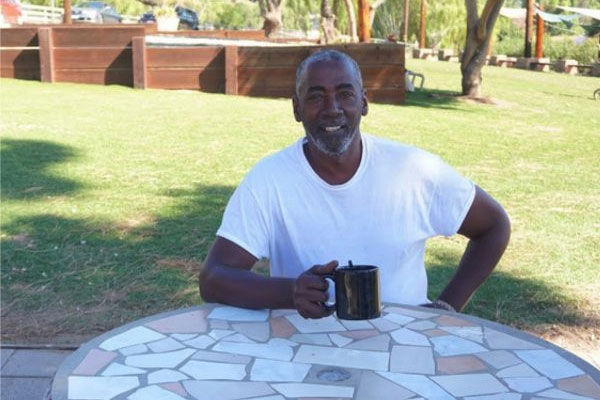 From homelessness to housed is the goal for every veteran served by our veteran supportive housing programs. Housing programs offered include short term transitional housing, rapid rehousing, and supportive services. These supportive services are designed to assist veterans and their families in maintaining housing through both financial and employment assistance.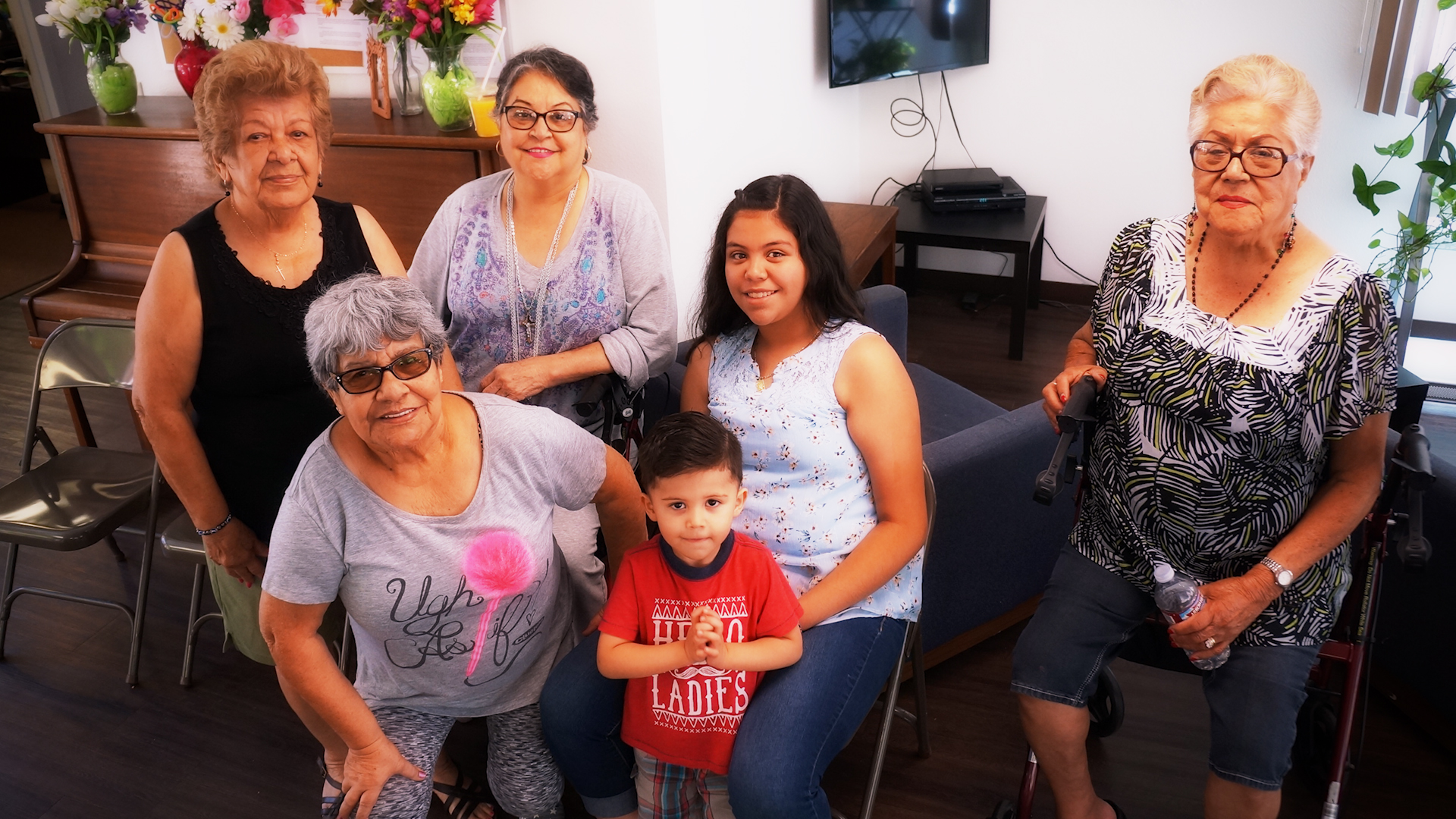 FAMILY
More than just a place to live, our supportive housing services created a space for families to thrive. Our property offers exceptionally well-maintained indoor and outdoor living spaces. Additional resources for families include but aren't limited to computer literacy workshops, financial skills education, and after school tutoring for young children. Our family housing services can help improve family bonds, as well as help families grow their skills together.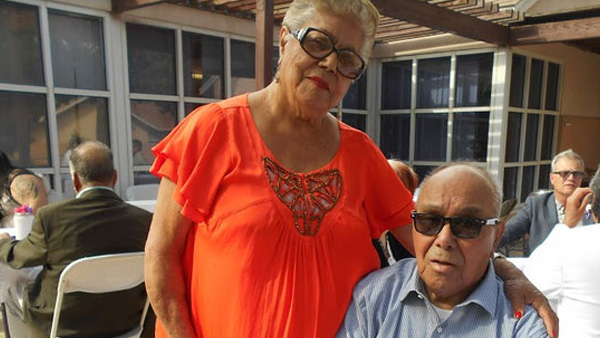 Seniors are welcomed home to an active adult independent living community, nestled in a vibrant residential neighborhood. Garden style units offer front porch living surrounded by blooming flowers, butterflies, and hummingbirds. Our Cambridge Gardens Apartments are an affordable housing option for adults age 62 and older who enjoy living in a social community.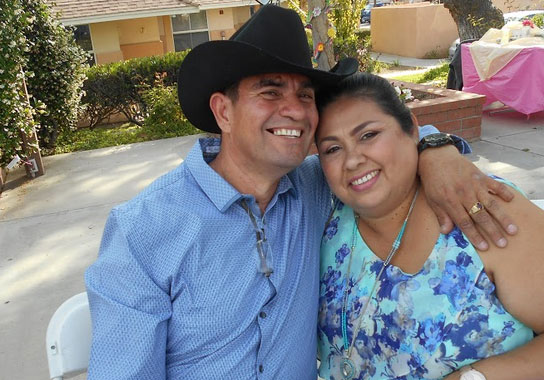 Our HUD/COC Focus on Housing First program is a two-pronged approach to housing instability. It provides rapid rehousing assistance and case management for those who are chronically homeless or at risk of homelessness. However, we know homelessness does not end with a physical place. Those in the program also receive rental assistance, landlord advocacy, transportation, food, move in assistance, financial assistance, and care coordination within our network of providers. While permanent housing options are identified, our team at VOASW will ensure the holistic care of every individual in the program.
For referrals to San Diego County's Continuum of Care housing assistance programs, including Focus on Housing First, please call 211 for assistance in reaching an access site through the Coordinated Entry System.