Since 1896, Volunteers of America, a faith-based non-profit social service organization, has been committed to uplifting the lives of the most vulnerable in our community. At the heart of our mission is the delivery of essential services to address the individualized educational needs of young children, treatment for adults with substance use disorders, and housing solutions for homeless veterans, low-income seniors, and the disenfranchised mentally ill. Volunteers of America Southwest continues this mission in Southern California.
OUR MISSION
To inspire hope through our ministry of service by providing vulnerable individuals and families with tools to improve their quality of life.
OUR VISION
A safe, healthy, and productive community where families are strengthened, people live with dignity, and human potential is realized.
OUR PROMISE
Our promise is to meet you where you are and walk side-by-side with you on your difficult, emotional journey towards a transformed life.
VOA Southwest provides innovative result-oriented programming that has, at its foundation, a therapeutic care and educational approach. Our programs strive to go above and beyond to meet the needs of vulnerable individuals and families in the communities that we serve.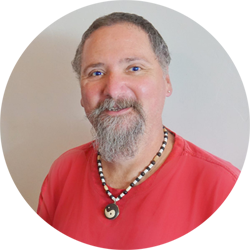 I was tired of fighting myself, working with Rev. Ev, I realized I was looking at my recovery from only one angle. Now, I have the right tools and the community I need to stay on track.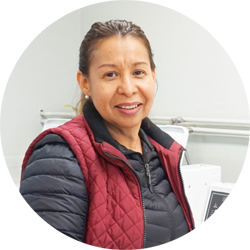 It was such a blessing that we could live here. My oldest son is a freshman in college and it's so easy for him to come home to a safe place.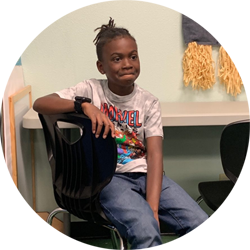 I love Ballington Academy because our teachers show us never to give up. They are always making us better, and I never feel alone because I am always making a new friend at school.
Stay informed about

our ongoing work
Sign up for our newsletter to receive email updates about our work and check below of what's most important to you at VOASW.